Practical and helpful advice
– backed by Veterinarians, research, and science
Every cat's parents want their kitty to live a long and healthy life! Taking care of their beloved feline is a top priority for pet ...
Cat Loves Best is a free resource offering expert, researched information on cats. We publish cat care news, tips, and cat product buying advice for owners.
All reviewed products have been tested by our dedicated team of cats and their owners. CatLovesBest is a list of the best treats, gear and gadgets for cats, helping you save time and avoid the stress of figuring out what to buy.

– Clara (Co-founder of CatLovesbest)
Gear Comparisons
---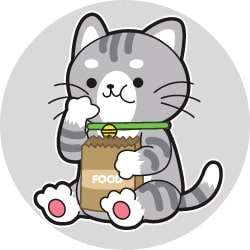 Cat Food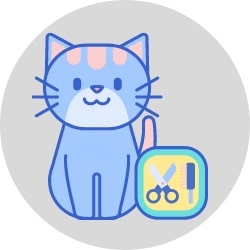 Cat Grooming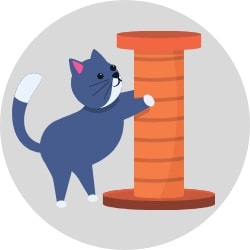 Toys & Accessories
About CatLovesBest
---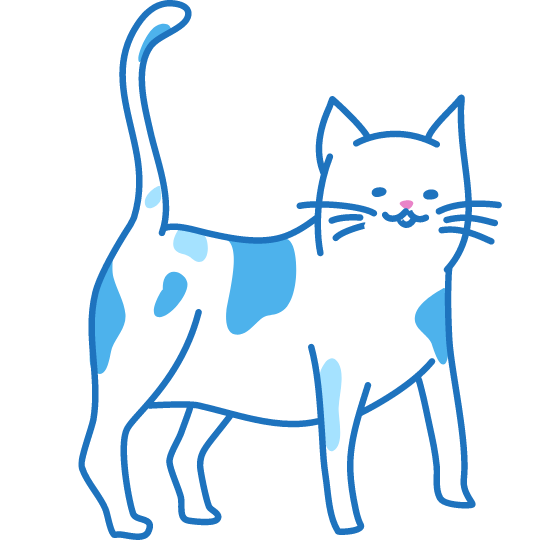 We love cats and cat loves the best things. We know you do too, cause that's why you're here! Our mission as cat lovers is to ensure both cats and their owners have the best life possible! And we like to share the tips, tricks, and more that we learn—right here.
Our writing team consists of practicing veterinarians and vet technicians, animal trainers who specialize in animal psychology, and people who care deeply about the well-being of all animals, big and small.
Our writers