Kittens are a never-ending source of amusement and so are kitten memes. It doesn't matter if you call them your pawfect friend, or your beloved child (Yeah, we know deep down their lives' motherhood inside).
And when our kittens get up to mischief, we feel compelled to tell everyone who will listen about it.
Fortunately, the internet is a great place to share funny photos and quips to tell the story. Yes, we're discussing the all-time favorite. Kitten memes, you might just spit out your drink from laughing so hard.
Kittens Memes: The Funniest and Cutest Kittens Ever!
Wish we all could spend all day scrolling laughing over memes, isn't it?
I mean who doesn't love memes right? That's why we jotted 50 plus kittens memes that you can relate to your everyday life that will promisingly give you rejoice.
Let's just ease our tension!
Okay So It's Hug Time Oops I Mean Kitten Hug Memes Time
Check these cute and funny warming kitten memes.
1. I Will Make You Feel Better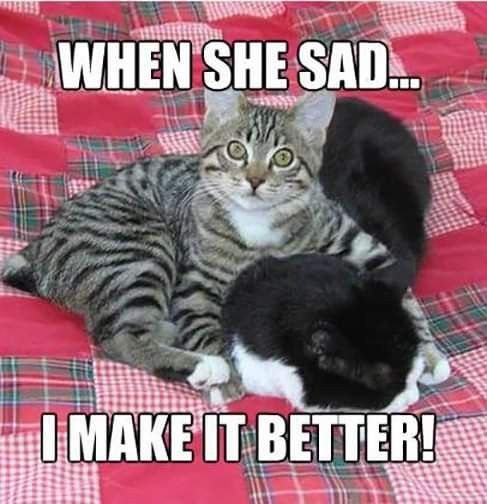 2. One Size Fits All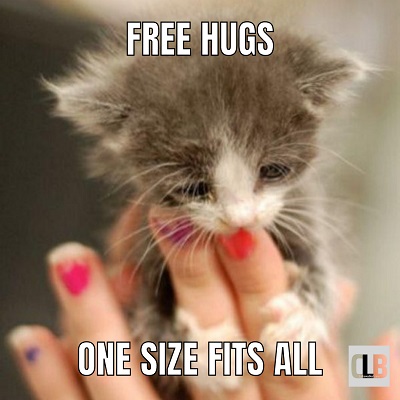 3. Does It Feels Any Better?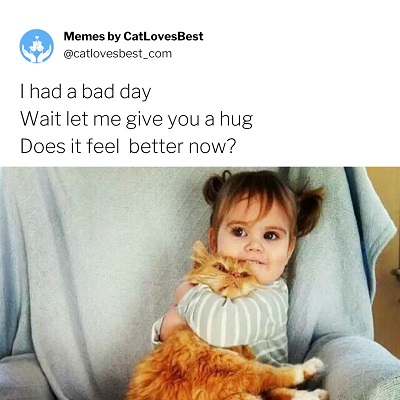 4. Do Not Distrub Please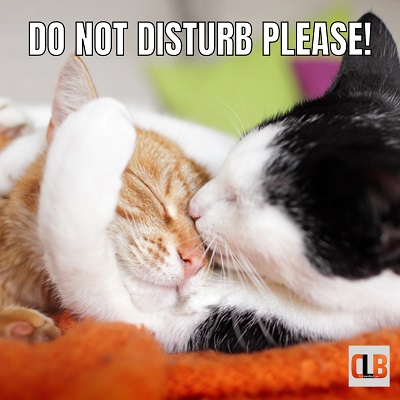 5. I Will Not Leave You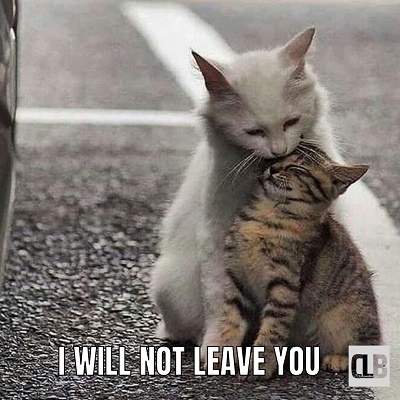 Feeling Sleepy? Check Sleepy Kitten Meme Now
Check these sleepy kitten memes which will take away your sleep!
1. Let's Watch Movie Together, a Few Minutes Later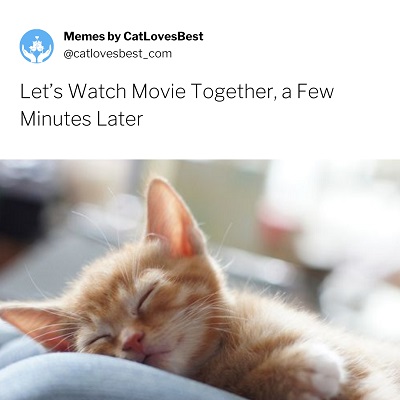 Are you also the lazy person who sleeps while watching shows?
Then HIFI same here pal!
2. I Am Professional Yoga Trainer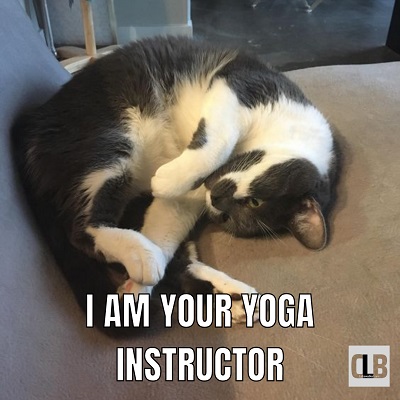 3. Me After Finishing One Task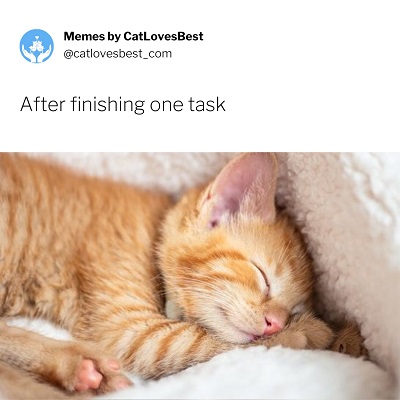 Do you also feel the same? Or it's just me who is all day sleepy?
4. Overthinker Kitten Can't Sleep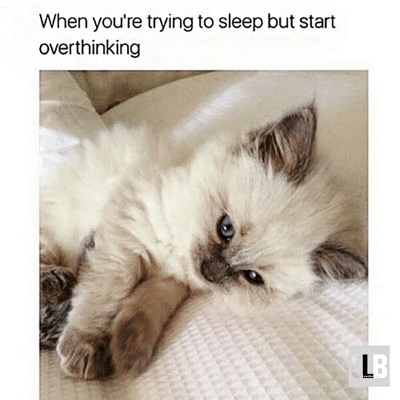 5. When Life Throws Tantrums

Office Kitten Memes Are Hilarious
Office jokes are quite relatable right! Check out new office kitten memes now!
1. Me to Myself Are You Ready for a New Task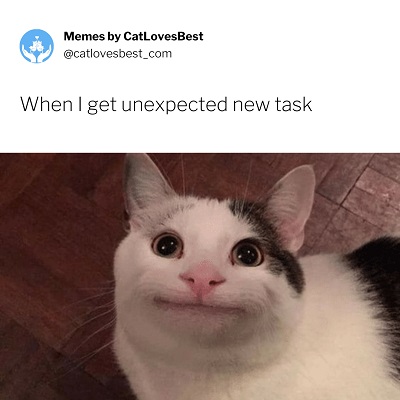 2. When You Have Irritating Clients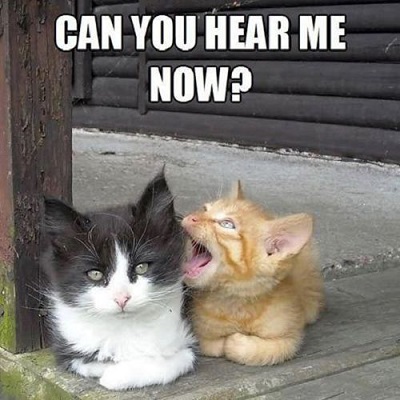 Hahaha, we know clients are irritating!
3. When You Are Waiting for Weekend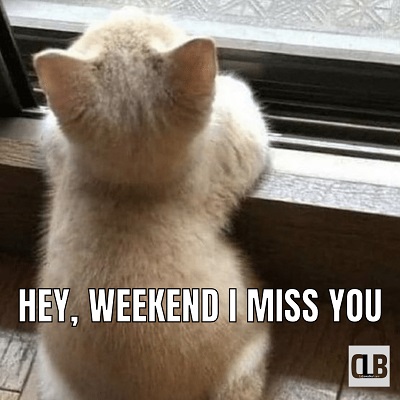 Why weekends are always late? We know right! We all feel the same.
4. Monday Morning Motivation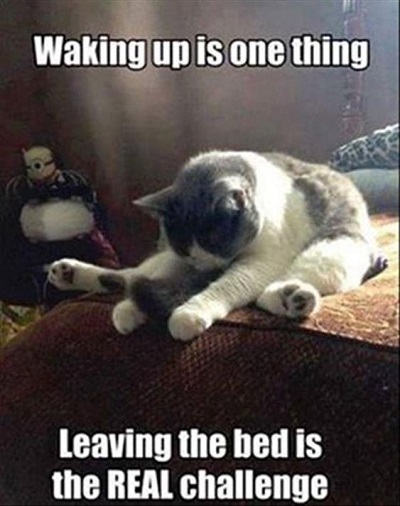 We know it takes a lot of courage to wake up and get ready for your work! Hahaha.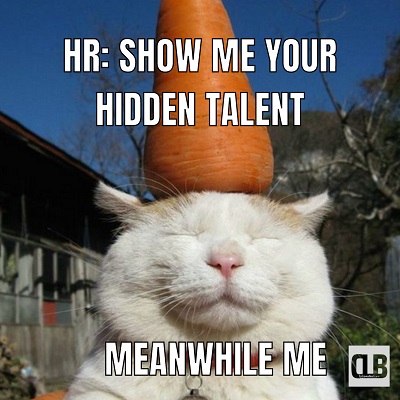 Next, spell out your selling points and why you want the position.
6. Midday Motivation Crisis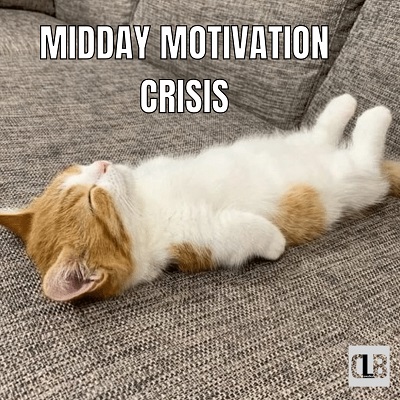 When you have no hopes and motivation, but you are also honest to yourself! I feel you guys don't worry.
Wake Up and Check Good Morning Kitten Memes
Cheer your morning with crazy good morning memes now!
1. Why Morning Exists Face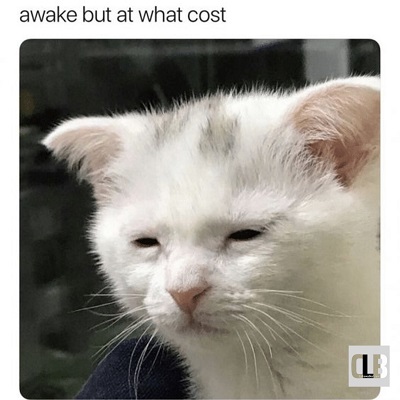 2. I Curse You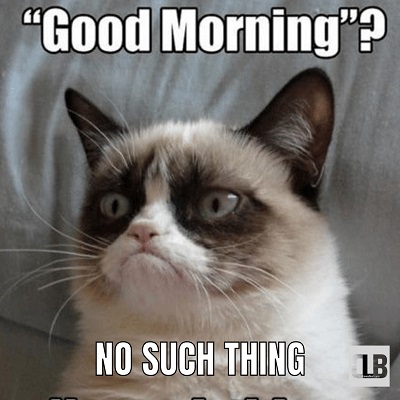 3. Good Morning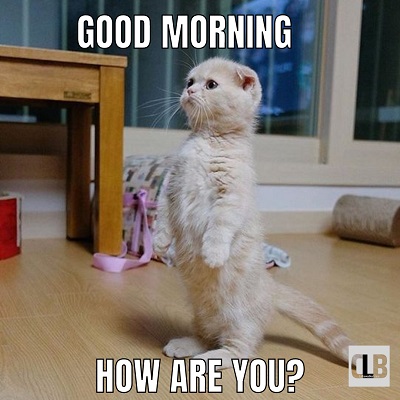 4. I Don't Do Mondays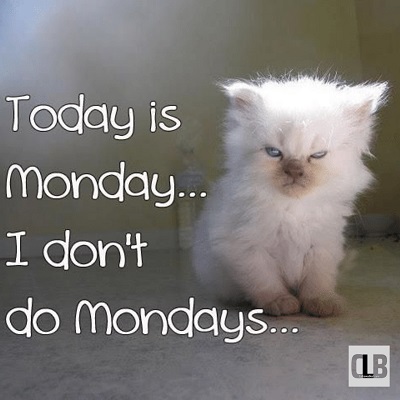 5. Monday Blues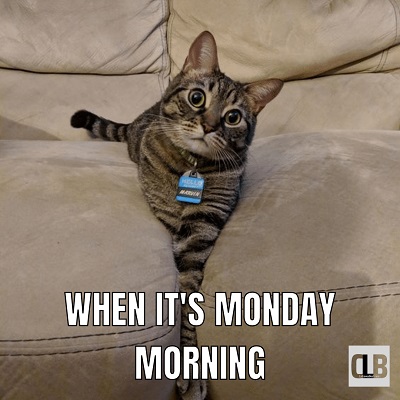 Do not believe you are alone if you are having trouble staying awake or were tempted to throw away your alarm clock in disgust on a Monday morning.
I Love You Kitten Memes
These romantic yet sarcastic kitten memes are all-time fun!
1. Couple Goals Be Like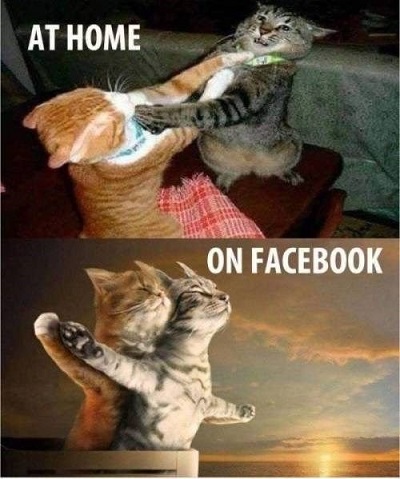 Is this relatable enough?
Love is not less than a performing art!
2. I Pur You My Hooman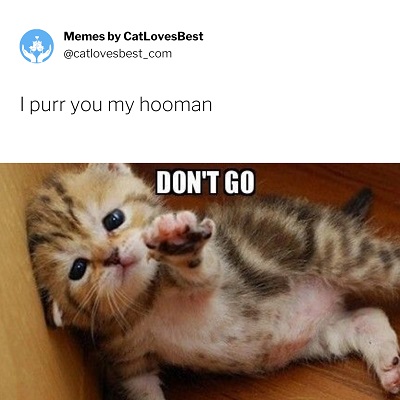 3. Give Back My Kisses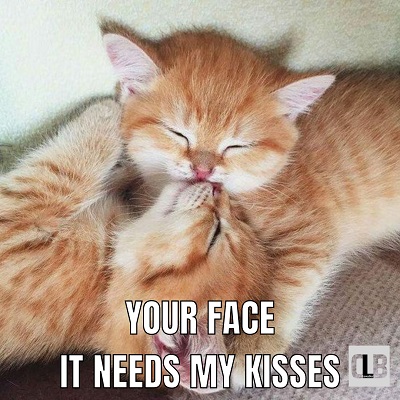 4. Just For You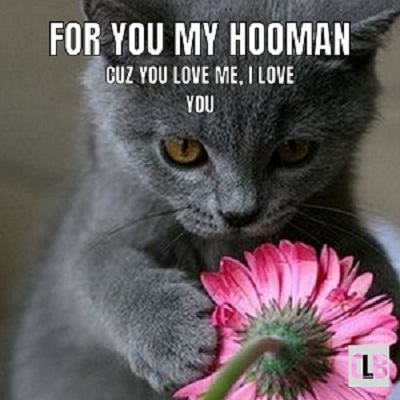 5. Miss You So Much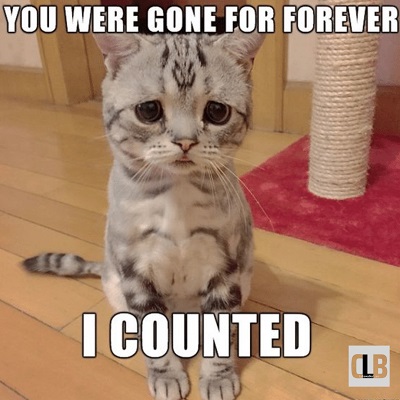 Don't Mess With Evil Kitten Memes
OMG! You must not miss these scary yet cute kitten memes.
1. When I Don't Get My Morning Coffee Face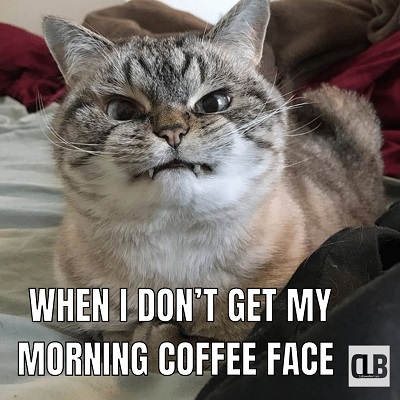 It feels so terrible when you don't get your morning caffeine!
2. When She Is Pmsing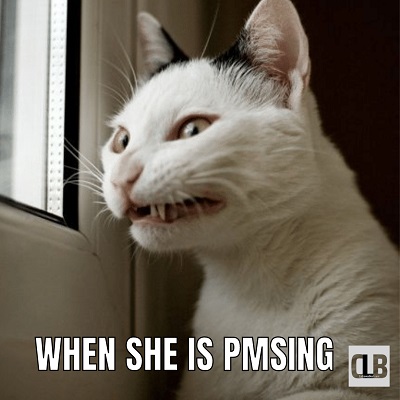 Premenstrual syndrome is so hard to handle!
3. Tell Me What Happened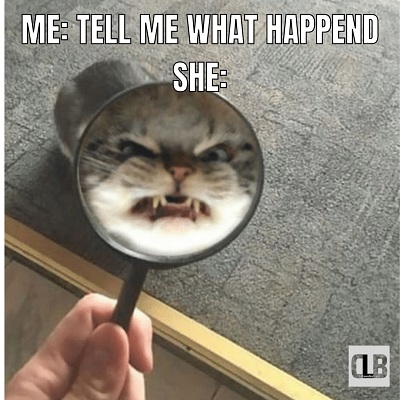 4. When You Had Only One Job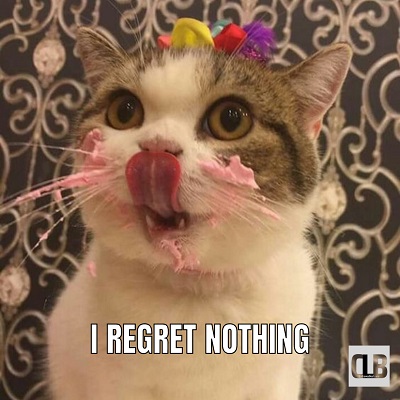 I told her to keep an eye on my last piece of cake, she had only one job but no she will always manage to screw it up!
I repeat, with no regrets!
5. You Scare Me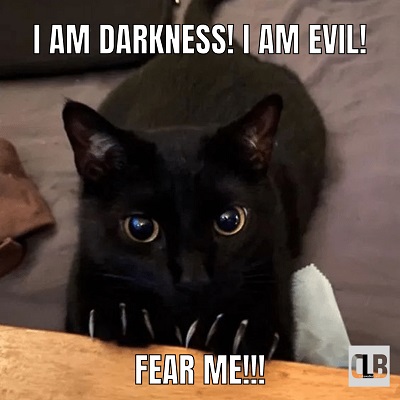 Sobs, Sad Kitten Memes
Feeling sad? Check this sad kitten meme that will spread a smile on your beautiful face!
1. First Day in School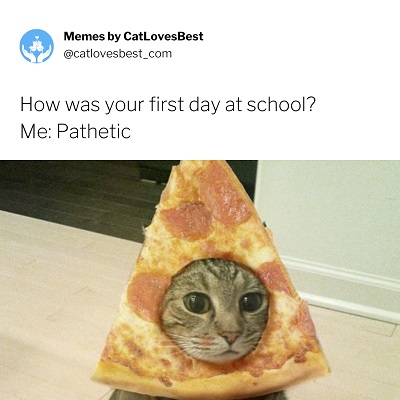 2. How Was Your Day?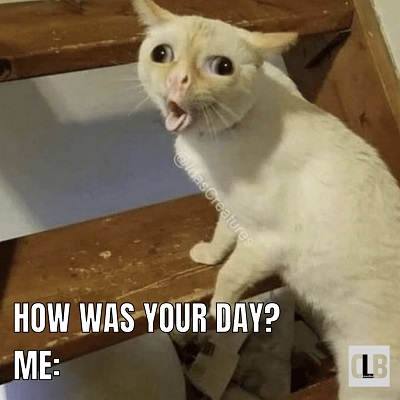 3. Guys After Every Fight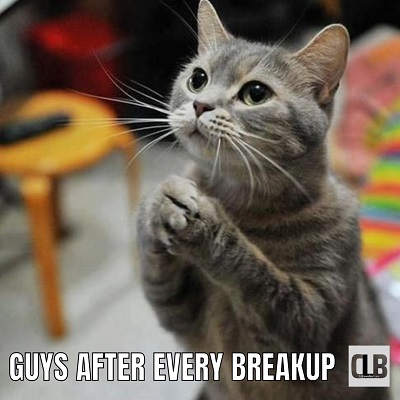 4. When She Catches All My Lies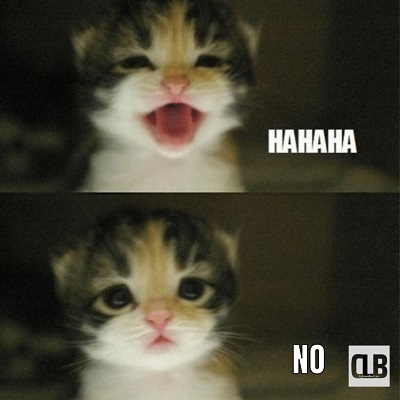 5. When You Are Burning Inside but You have to Be Nice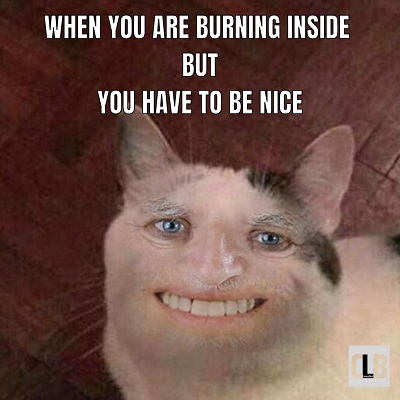 When you live around selfish people it is so hard to control your emotions right!
6. When She Doesn't Love You Anymore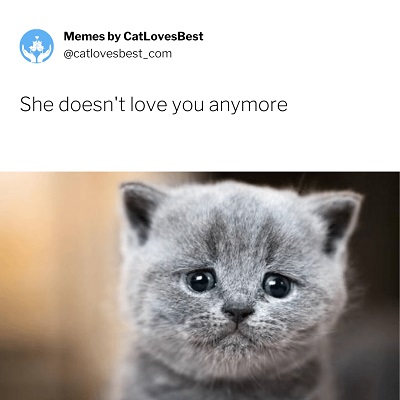 Happy Birthday Kitten Meme
Birthday kitten memes are hilarious you may hurt your stomach too! So, check this out now.
1. When You Don't Like Surprises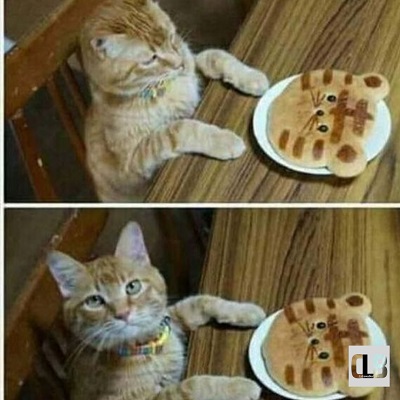 2. Surprise, Did You Like My Present?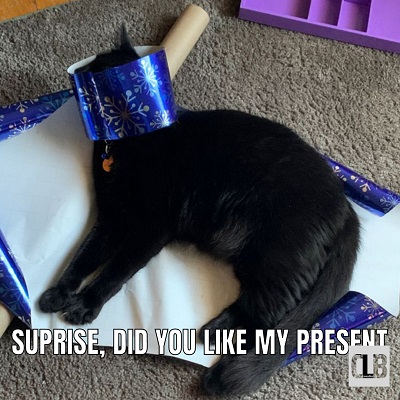 When your life gives you unwanted surprise hahaha! Your kitty can be so cute we know!
3. Bring Me a Cake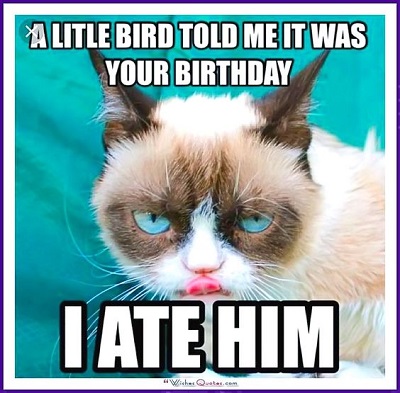 4. Sarcastic Birthday Wish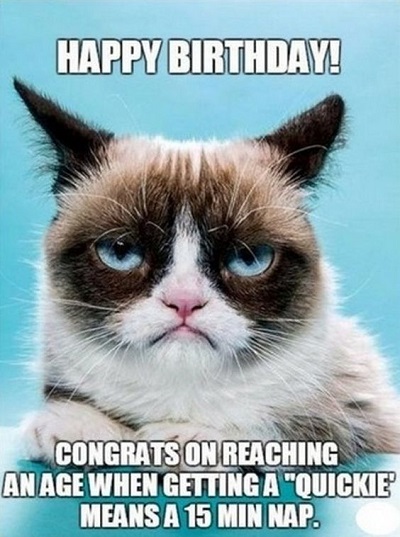 5. No Clown in My Party Please!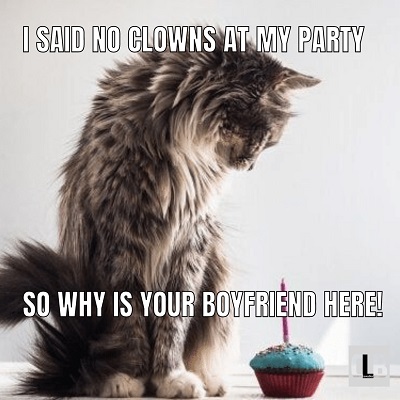 Funny Kitten Memes
Fresh and mocking kitten memes will definitely make your day!
1. How I Motivate Myself vs My Best Friend Motivates Me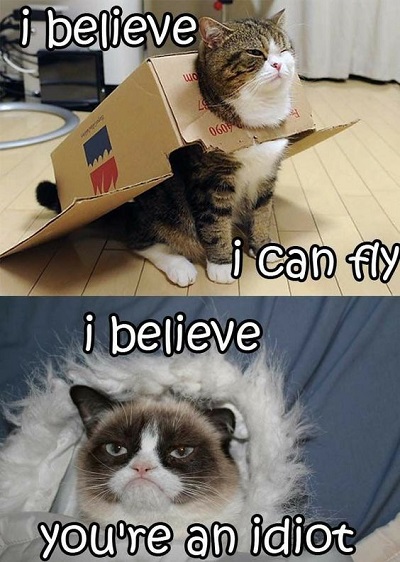 2. When You Accidentally Open Your Front Camera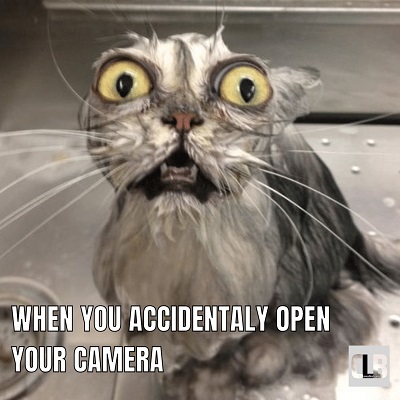 Phew! At least nobody watched you haha! Do you also feel the same?
3. The Art of Doing Nothing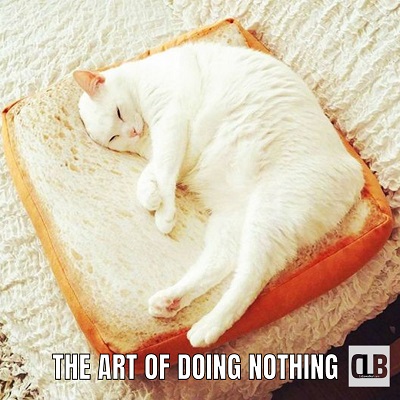 4. Every Kitten to Other Kitten in the House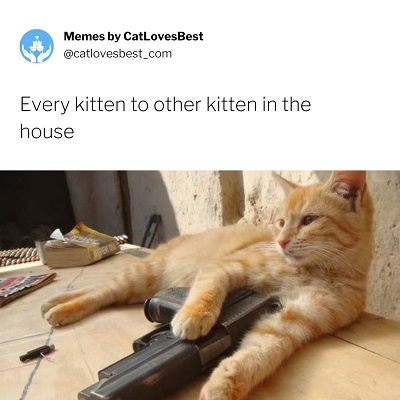 This is the story of every multi-cat house!
5. When You Are Introvert and Clean Freak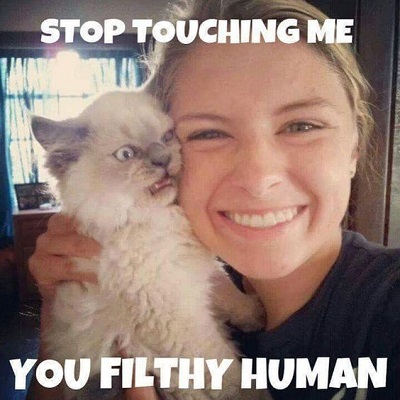 Every kitten has Monica inside her LOL. Don't worry I will be there for you!
Cute Kitten Memes
Don't miss the next adorable and breathtaking funny cute memes!
1. What Takes So Long to Get Ready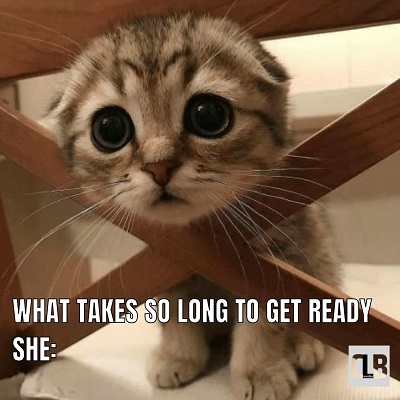 Just don't ask this question to any girl!
Either she will cry or you are gone haha!
2. Please Give Me Last Chance Face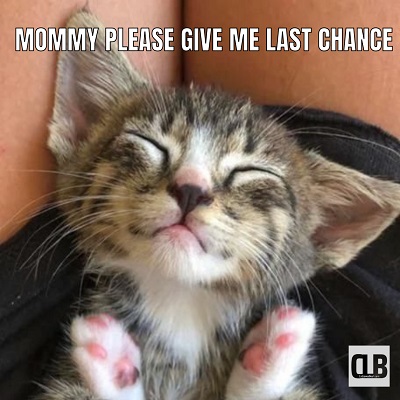 3. Last Moment Preparation Be Like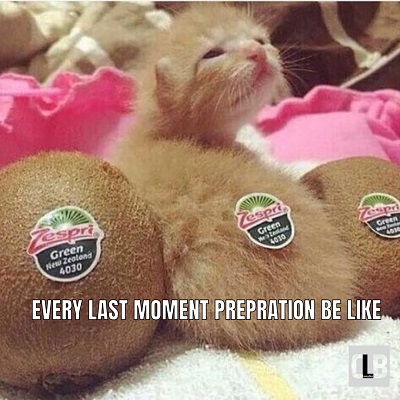 We all can be creative at the last moment!
4. When BTS and Coldplay Collaborates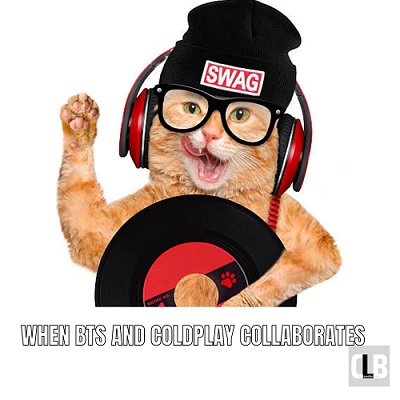 Well, who doesn't love BTS and Coldplay isn't it?
5. Right After Having One Shot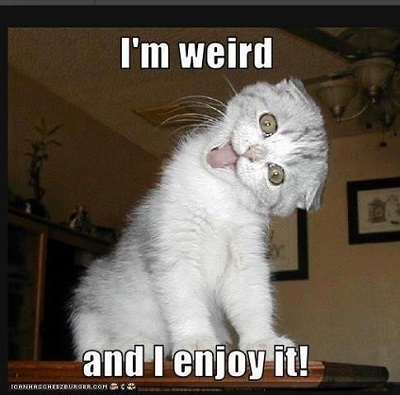 I won't even touch the drink.
A few minutes later.
Hahaha, who can resist it right?
6. Literally No One, My Best Friend in Front of My Parents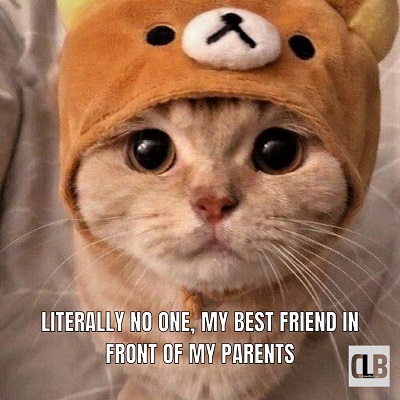 Why do our parents trust our best friends so much?
7. I Am Good at Multitasking, Also Me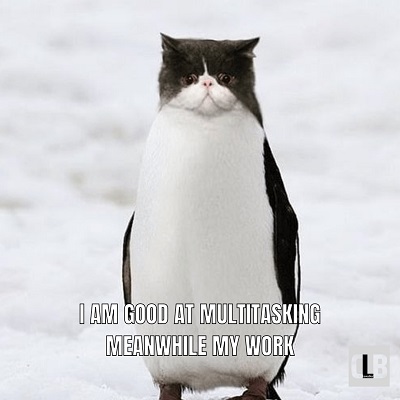 Who says multitasking is easy? Well, they are right maybe not, LOL!
8. When Your Hooman Is Not Paying Attention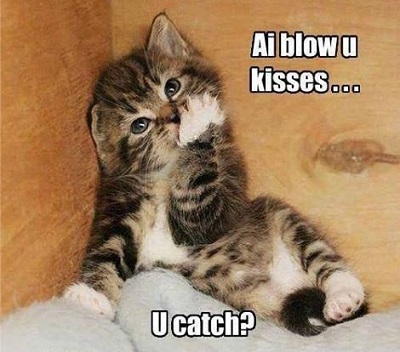 Your kitten sometimes can act so cute to seek attention hahaha!
Popular Kitten Memes
You might feel left out in your group if you miss out on these famous kitten memes!
1.Who Said Shopping, Yes, I Am Ready?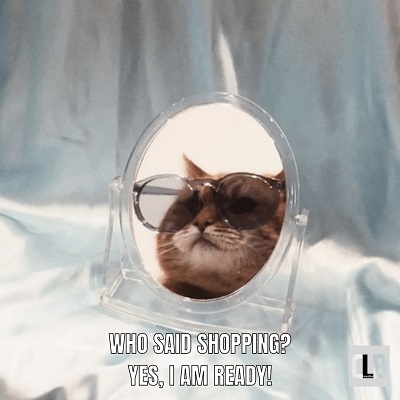 2. Me Asking My Friends to Act Normal Around My Crush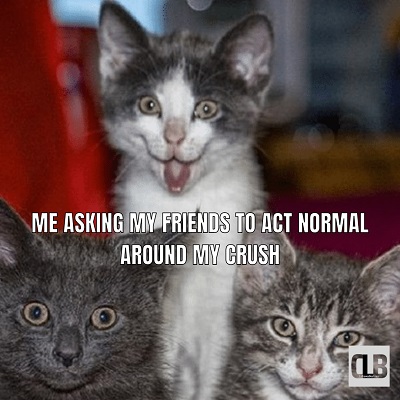 We all have a group of people who are always ready to embarrass you right!
3. Every Elder Sibling After a Huge Fight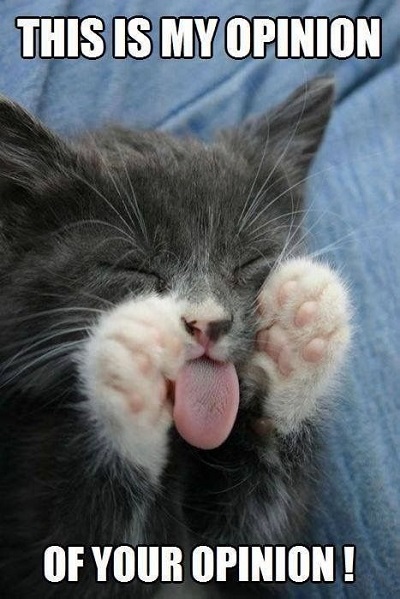 4. Me While Watching Money Heist
When you love all season of money heist, and it's season 5.
I know we all are curious to know what happens next right!
5. Come In Formal for College Presentation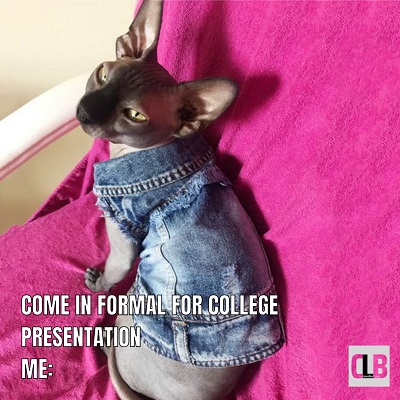 6. Bye, I Will Meet You in the Parallel Universe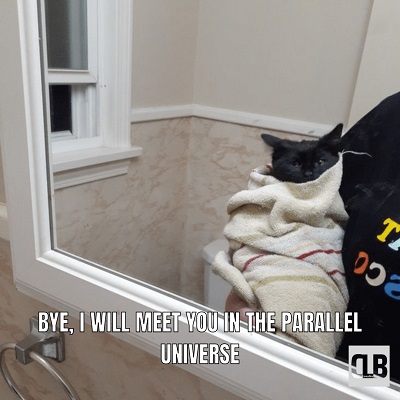 7. When Someone Asks Me How Old Are You?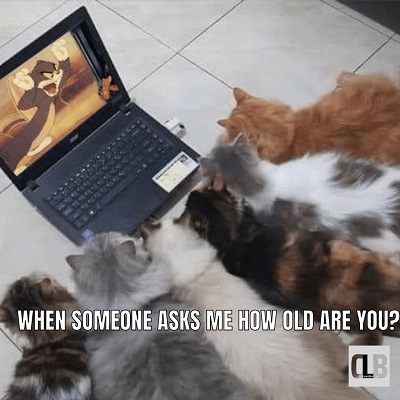 8. When Someone Gives Me Spoilers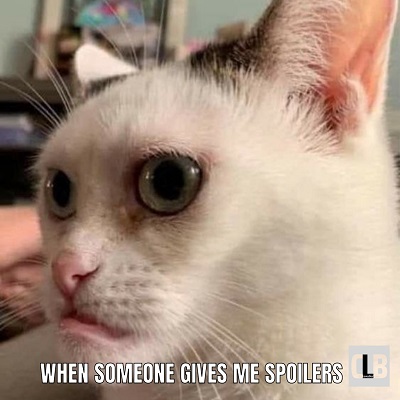 I swear we all can kill the person who gives spoilers! Without any regrets! Lol just kidding.
Well, That's a Wrap!
What is cuter than a kitten?
Kitten memes right!
Check our 50 plus best kitten memes full of a bundle of joy and laughter. Be prepared because your stomach may hurt very hard hahaha.
Well, Don't laugh alone when you can share your joy with others after all sharing is caring right! Do share the article with your friends and colleagues too!
I hope our crazy kitten memes delight your day.