Cats as pets are the most loved animal species compared to any other pet. Being true Americans at the heart, pets have always amused us all the time especially the cats. This is not just the case with America where we have more cats as a pet than other animals, many other countries love cats.
What Does Cat Loves Best Do?
Cat Loves Best delivers stories, training tips regarding everything related to felines. Along with that, you will even find all the information related to cats right from owning one based on your own preference to understanding the psychological and general health of all the cats.
We mainly believe feeding good will always result in the well-being of any cat. We are very peculiar in mentioning the sensitivities a few cats can have and appropriate ways to fight it out.
Since getting a cat implies you are going to be a parent and take care of your cat the same way you would care for your kids. In that case, you are at the right place where we treat our cats as kids and insist people do the same for their cats learning the right way.
Meet Our Team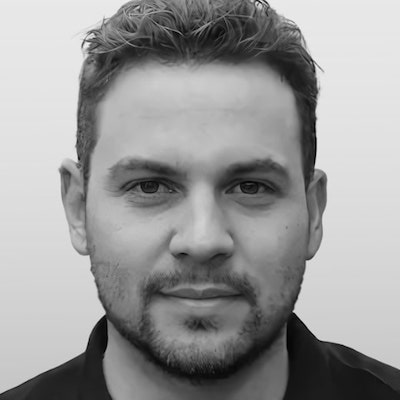 Joseph McGhee
Co-founder & Writer
Joseph was a full-time cat groomer at his own pet salon before he co-founded CatLovesBest with help of another co-founder – Clara. He has been doing cat grooming for more than 10 years. He co-founded this website not only because his interest was driven towards this field but he also has a wide knowledge in this field as well.
Although he has experience with many kinds of pets, large and small, cats are his true love, and he particularly enjoys writing about feline care and behavior.
He is also a pet parent to an elder cat and one kitten. His girlfriend used to take care of pets as she is herself a veterinarian, but since when they broke up Joseph has to take care of all the needs of his pets, and now he lives with his companion pets.
Since then his interest and curiosity increased in cat-related products. As he explains how and when he started to review the cat-related products:
"It all started when I was looking to buy a Cat Bed for my Kitty Zoe, but couldn't find any good advice or information out on the web, I was stressed and ended up buying a random Cat Bed which was not at all comfortable for my Cat and did not even last for a month".
Then he decided to change that by researching the products himself and presenting them in an easy-to-understand way and recommend the absolute best products and factual advice so that the problem which he suffered is not experienced by any other pet parent.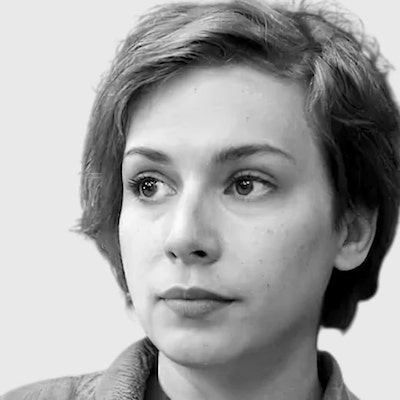 Clara Lou
Co-founder & CEO
Clara Lou is the co-founder of Cat Loves Best along with one more co-founder. They both have one thing in common i.e. to share the best of the pet-related knowledge to the audience who happen to own a pet or are planning to own one.
Clara shares her expertise and knowledge related to all the pets by contributing to another website named Pet Loves Best. Yet she believes in having a dedicated place for the cat parents despite liking dogs more than cats personally.
She also happens to be an active animal activist in her town who has done a few notable works for the welfare of animals especially the pets. In fact, Clara has a great inclination towards helping wildlife too.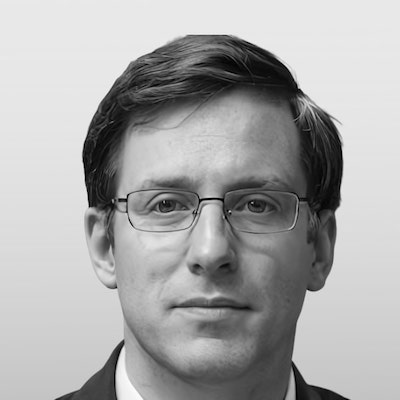 Dr. Anthony Brooks, DVM, Veterinarian
Veterinary Advisor & Editor
Anthony Brooks has an undergraduate degree in veterinary science and is a managing editor and regular contributor for catlovesbest.com. Being an avid pet enthusiast, he lives in Wisconsin and is a guardian to three snow-white Maine Coons – mom, dad, and their kitty.
In his spare time, he loves to review products that cats find delightful and loves to share his insights with other fellow cat enthusiasts on this website.
Among other things, he also likes to befriend people, who share his passion for cats, and who can provide him inputs for generating the kind of content that he does. Brooks' entire family, comprising his wife and two sons, lives on a farm with the three fur balls as their companions and soulmates.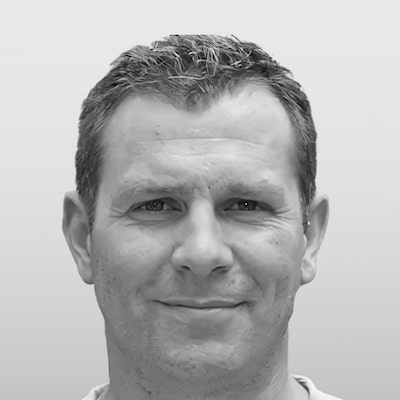 Ethan Roneil
Writer & Self-Taught Animal Behaviorists
Ethan Roneil is a hell of a cat lover who self-learned cat behavior looking at the professional animal behaviorists. He wants to work alongside the best of the animal behaviorists in America one day and make America a better place for the cats. Apparently, Ethan shares his learnings on the feline diet on this platform. His unconditional love for the cats started when he first adopted an abandoned cat that was left to die on the street of Minnesota where he lived.
He actively participates in rescuing the abandoned pets out of which he has taken two cats and a dog as his pet. Often, he expresses his love for other animals which he has rescued independently but it is inevitable for him to compromise on his affection for cats.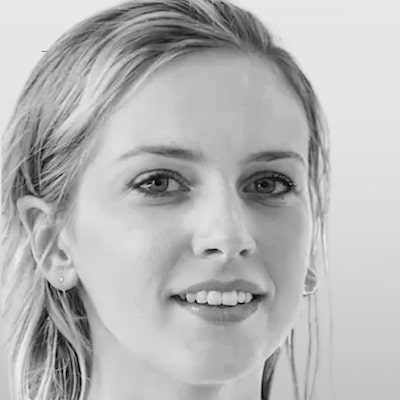 Diane Cooper
Writer & Cat Trainer
Diane is a guardian to an Ocicat cat named Collie. She's a professional cat trainer having dealt with hyperactive felines, hence she certainly knows what will work best for your kitty. She has expertise in writing on feline behavior, house training, and tips & tricks including product reviews of related products. Her love for pets drives her to get the most reliable products in the market!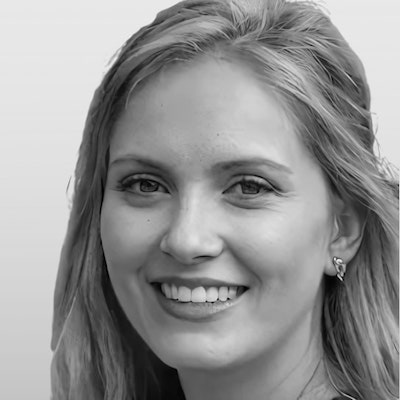 Michelle Kahle
Writer & Pet Sitter
Michelle is our best team member when it comes to taking care of pets on daily basis. This is because she used to be a full-time pet sitter before joining CatLovesBest. Besides contributing her precious knowledge of cat care tips and everyday-use pet products, she still does pet sitting as part of her hobby in her free time. She usually prefers writing reviews on the products that she has already tried and tested during pet sitting.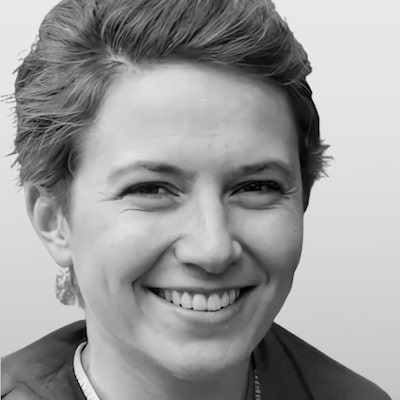 Doris Pettigrew
Writer & Cat Lover
Doris loves to spend her time volunteering for various animal care services. She owns three pets, an Oriental Shorthair, and their two kittens. Doris loves to review popular cat products and finds the best of all in the form of her review articles. Before joining CatLovesBest as a full-time writer, she used to work at a local pet store, hence, she has a wide array of knowledge in pet-related products.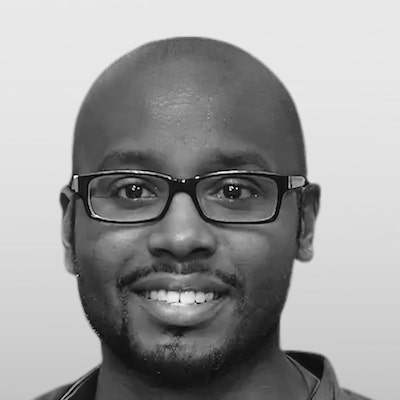 Alan Webster
Freelance Writer & Veterinary Technician
Alan is a freelance writer at CatLovessBest, who also works as Veterinary Laboratory Technician in Animal Community Hospital. He is a proud parent of two Ragdoll cats, Moli and Crusta. He loves to attend pet rescue events and volunteers up to his abilities. In his spare time, he loves to write cat blogs and honest reviews on cat-related products, usually which he has already tried hands-on.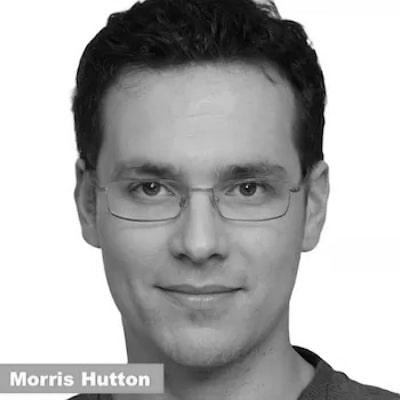 Morris Hutton
Freelance Writer & Veterinary Assistant
Morris Hutton joined our team as a full-time freelance writer whilst studying animal management extended diploma at Usk Agricultural College. He is our rescue man for all cat-related queries including cat food, feeders, cat bowls and dishes, feeding mats, food storage, fountains, nursing supplies. He is a firm believer in "The way to a cat's heart is through her stomach."
Name the cat food brand, and he will have his Wikipedia/Morrispedia open for you! Writing is his second passion, he has been a proud member of Cat Loves Best for the last 5 years!
Morris is enthusiastic about cytology and laboratory work as well as being an avid cat lover!
At home, he enjoys art, baking, and spending time with her three spoilt feline friends: Oliver, Archie, and Pepper (two of which he adopted from the practice during his student nursing placement)
Affiliate Disclosure
Catlovesbest.com is a participant in the Amazon Services LLC Associates Program, an affiliate advertising program designed to provide a means for sites to earn advertising fees by advertising and linking to Amazon.com. As an Amazon Associate, We earn from qualifying purchases.
Address:
4988 Grant View Drive
Milwaukee,
WI 53217