Catlovesbest.com's main motive is to provide facts about your feline pal by experts, and qualified veterinarians. We make sure, that pet parents get fruitful knowledge about their cats. Especially, when they are searching for solutions regarding their health, behavior, or diet.
Well, keeping pet parents' concerns as our topmost priority, we have on-board highly qualified and experienced veterinaries in our team to serve you with helpful information.
If you have any questions or doubts regarding your feline pal's health or anything else, you can simply drop an email or comment to reach out to us. However, we never recommend CatLovesBest as a substitute to your local vet. The information provided here should only be consumed for informational and educational purposes.
Practical and Helpful Advice
– Backed By Veterinarians, Research, and Science
We recommend you to check our blogs related to felines' health, these articles can also help to resolve your doubts.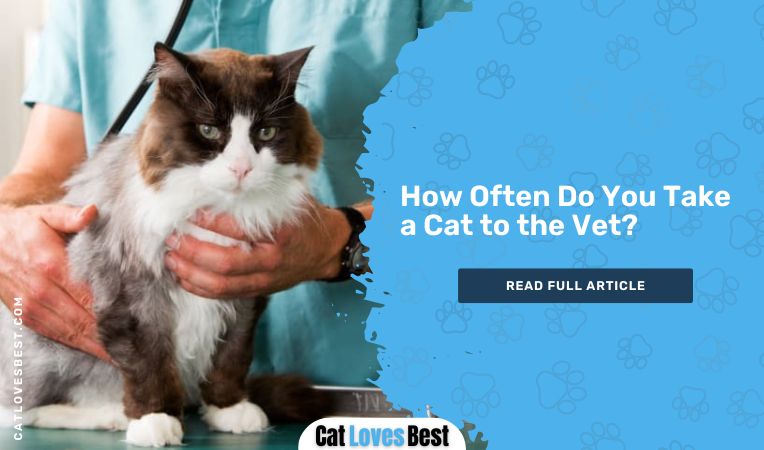 As a pet parent, there are multiple things, which you need to keep in the priority section…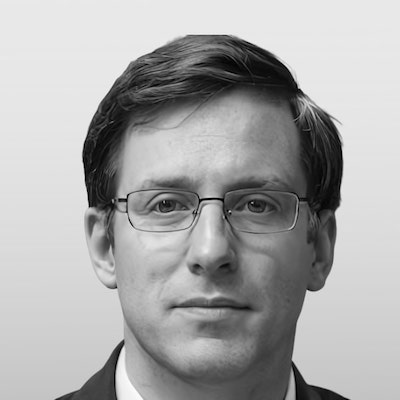 Dr. Anthony Brooks has a degree in veterinary science and is a managing editor and regular contributor for catlovesbest.com. Being an avid pet enthusiast, he lives in Wisconsin and is a guardian to three snow-white Maine Coons – mom, dad, and their kitty. In his spare time, he loves to review products that cats find delightful and loves to share his insights with other fellow cat enthusiasts on this website.