Let's run to know what is chicken meal in cat food is!
We see a lot of cat food with chicken as the first ingredients as chicken and meat by-product. But do we really know what it is?
Well, if you also don't know what is chicken meal in cat food is! Then let's read this post right now.
In this article, we have covered is chicken meals bad for cats, what are meat by-products in cat food, how to buy cat food with a chicken meal, and the health benefits of chicken meal in cat food.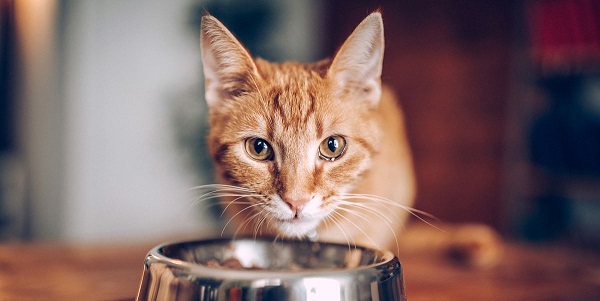 What Is Chicken Meal in Cat Food?
Many cat owners end up buying wet or dry chicken meals for their cat's food and don't actually know what is a chicken meal in cat food, really!
Well, no worries, now you can know what is chicken meal in cat food is.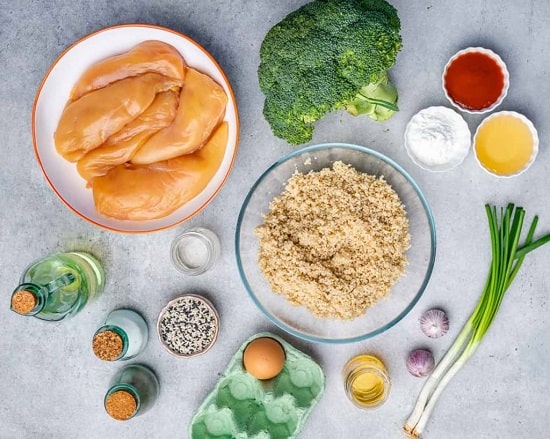 According to AAFCO, Chicken meal is a dry rendered product made out of clean chicken flesh and skin, with or without bone, obtained from complete chicken carcasses that are free of feathers, heads, feet, and intestines.
In general words, a chicken meal is a leftover chicken. When it is useless for human consumption, it is used for cat foods. This rendered chicken contains a high level of protein and fatty acids.
While cooking chicken (flesh, skin, and bone) at high temperatures, it is completely dried and has no water in it. As a result, it is the best protein for cats than regular chicken.
So, far you know what is chicken meal in cat food, but do you know how to recognize it. Do you know what is pet's nutrition?
How to Recognize?
According to the Association of American Feed Control Officials (AAFCO), a nutritional adequacy statement in pet foods is most important. The product meal listed will let you know all the essential nutrients, food ingredients, and by-products used. And, we need this list to know whether the pets food has a chicken meal or not.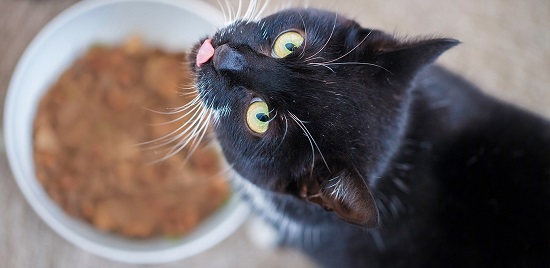 Now, when you go to a pet shop, make sure the label list contains chicken meal in it. It should be the first ingredient. The chicken meal has dehydrated chicken with a high protein level in it. The label will assist you in providing your pet with the proper amount of protein and nutrients based on his body's requirements.
If the label contains chicken by-product meals or meat by-products in cat food, that means has everything other than flesh. They might have used chicken feet or fish's blood, leftovers, of poultry to make the pet foods. The main source can be used from any kind of meat. Whereas in the chicken meal, the source is only chicken flesh.
A meat meal is also totally different from a chicken meal. The food ingredients are separated from chicken and raw food. It may have sweet potato, corn, brown rice, grain, etc.
Is Chicken Meal Bad for Cats?
Cat nutrition diet must include a chicken meal; it is good for cats. All most every commercial pet food brands use chicken meals in their food recipes as a good source of animal protein.
The advantage of using chicken meal in cat food is that it is budget-friendly. The process of making chicken meal cat food is much easier, and the most effective and best of all features is that it is easy to store.
But, before feeding your kitten, make sure you seek veterinary help and cross-check because it may give food allergies or any other problems. This happens because every cat is unique and has a distinct body system. One cat may get affected by a food allergy, and another may not!
Nutritional Values of Chicken Meal
The chicken meal contains a 65% level of protein, whereas normal chicken has 18%. So, if you are feeding a bowl full of the chicken meal, it will have more nutrients value than normal chicken and obviously than other cat food with no chicken.
The concentration of fatty acids in a chicken meal is also higher. The percentage is around 75, which gives your furry friend a good coat and healthy skin.
Food manufacturers whose meals listed chicken as the first ingredient should also provide information regarding the weightage of fats, protein meal, carbohydrates, vegetable meal, and by-products used in that product
Good Cat Food Products With Chicken Meal
You can go for Hill's Science Diet Dry Cat Food. The food label says they have used chicken as the first ingredient and contains natural elements with higher quality proteins, vitamins, minerals, and fats (amino acids) in it.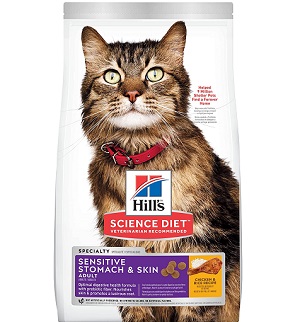 Its food list clearly indicates it is cat food without by-products. This dry cat food is good for the kitty's gut health, and it has a complete and balanced nutrition level as per old adult cats too. With the goodness of vitamin E and omega fatty acids, it is a USA-trusted high-quality food.
You can even get Natural Balance Original Ultra Whole Body Health Dry Cat Food. Chicken meal and salmon meal are listed in the ingredients label, and it is the prime element.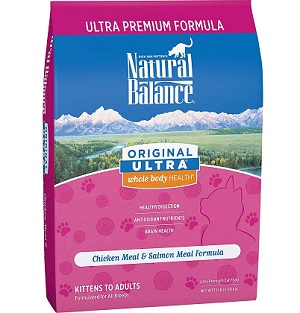 This meal helps to keep the heart and eyes of your cat healthy. Has complete pet nutrition and boosts a strong immune system. Offers a good digestive system to your cat. Another flavor like turkey meal is also available in this.
Well, That's a Wrap!
As pet parents, you must know the ingredients used in pets foods and supplements. Many owners don't know what is chicken meal in cat food and what are meat by-products in cat food. Well, most of them think both are the same. But, let me tell you no, it is not.
In this article, we have listed the best chicken meal cat products and it's benefits.
You will get to know how is a chicken by-product or meat by-product is different from a chicken meal in cat food. How to buy cat food with chicken meal and why it is better than regular raw chicken.
References
Homemade Cat Food and Raw Cat Food – Pet WebMD
What is in Pet Food – AAFCO
Effects of spray-dried animal plasma on food intake and apparent nutrient digestibility by cats when added to a wet pet food recipe – Science Direct