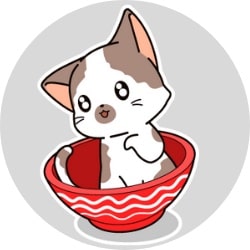 Popular Cat Bowl
Many pet parents have complained about their cat peeing in her food bowl. Some say it is gross, while some are worried to the core! ...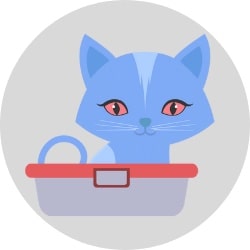 Popular Cat Litter
Wait, what? You just saw your cat eating litter! Are you concerned about this? Do you keep on asking why is my cat eating litter? ...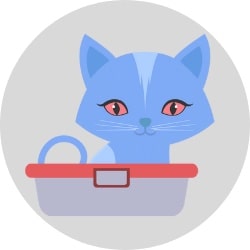 Popular Cat Litter Box
Do you have a sandbox for playing in the backyard? Did your cat turn the playing sandbox into her restrooms? We've provided different methods for ...
About CatLovesBest
---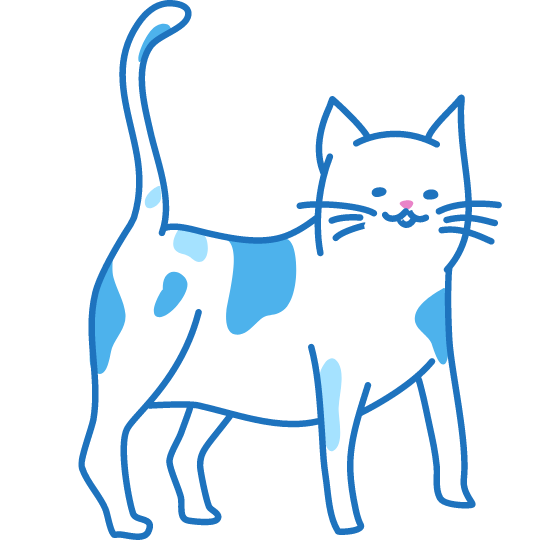 We love cats and cat loves the best things. We know you do too, cause that's why you're here!
Our writing team consists of practicing veterinarians and vet technicians, animal trainers who specialize in animal psychology, and people who care deeply about the well-being of all animals, big and small.
Our writers